'Klepper' ...
... stands for over 100 years of top quality folding kayak design and manufacturing. From its early days, Klepper have been the kayaks of choice for the most challenging expeditions, and continue to proof their superior quality and reliabilty in countless missions and adventures, and in leisurely use all over the world.
Being committed to its customers over the long life span of its products, Klepper provides long term aftersales support by offering all frame parts and boat skins individually as replacement parts, with boat skins available for models dating as far back as 1926.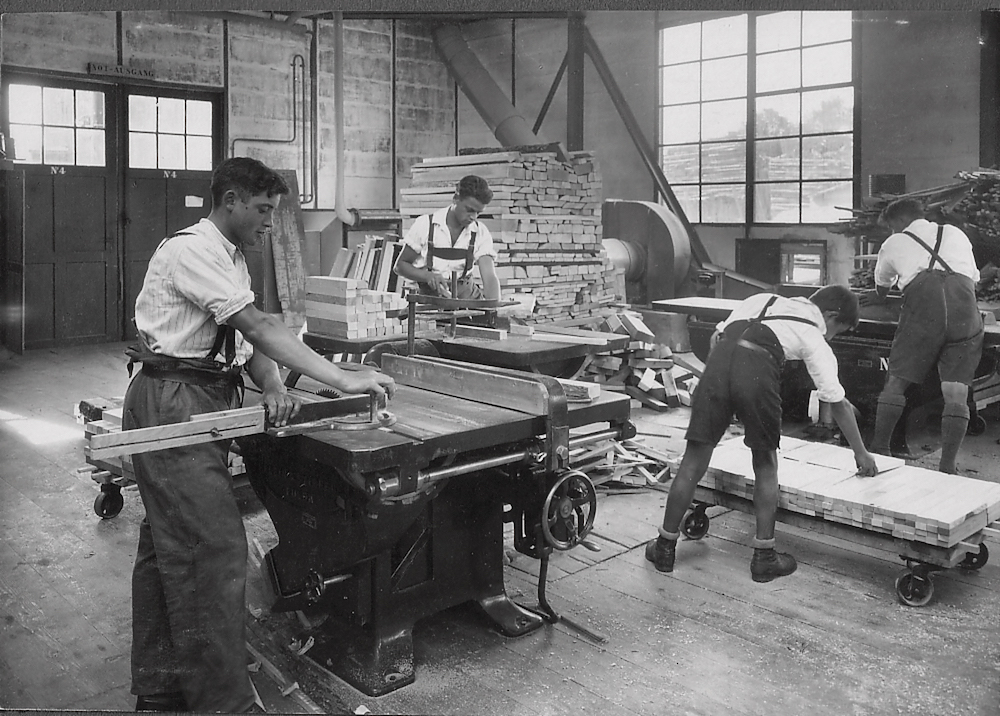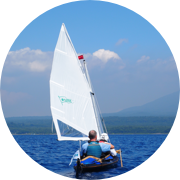 Klepper Kayak Sailing
All Klepper folding kayaks displayed on this website are designed to fit Klepper sailing rigs for Kayak Sailing. Advance to this unique world of kayaking, and experience the full spectre of Klepper's outstanding capabilities.
Read more about Kayak Sailing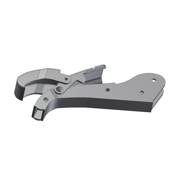 Replacement Parts
Bokkura Expedition is Klepper's official distributor in Japan for all current Klepper kayak models, original accessories and replacement parts for current and past models. For prices and other details, please contact us.
View replacement Parts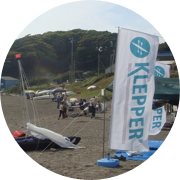 Trial Rides & Events
Based in the Kobe-Osaka area in Western Japan, Klepper single and double kayaks are available for free trial rides. Trial days are also held in other regions of Japan throughout the season. Read more on the Trial Rides and Events page, or:
Request further Information